For almost 40 years, The Alcohol School has been educating fuel ethanol and distilled spirits producers in the multidisciplinary sciences of alcohol production. The course is designed to provide our delegates with detailed information on fuel ethanol and distilled spirits unit processes. Separate sessions for fuel and distilled spirits concepts are held, but where the technologies overlap, sessions are done with both groups together. Both the European and North American programs are designed for lab, plant, and management personnel and are organized around lectures, laboratory demonstrations, seminars, and lab visits. Our course is also appropriate for suppliers and government personnel to provide understanding and training. This important resource is becoming more valuable every year as the market growth is making the need for continual education a must. Networking is encouraged at meals, organized dinners and tours.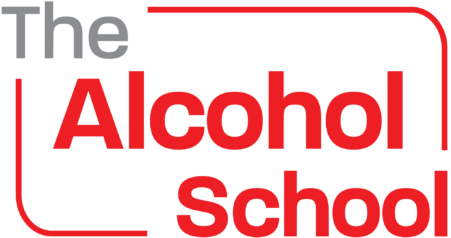 2022 Montréal Alcohol School
September 11 – 16, 2022
The InterContinental Montréal, Montréal, Canada
View the 2022 Montréal Alcohol School registration form (PDF)
View the 2022 Montréal Alcohol School agenda (PDF)
For more information on The Alcohol School Extra Credit Craft Seminar, please visit Lallemand Distilling website.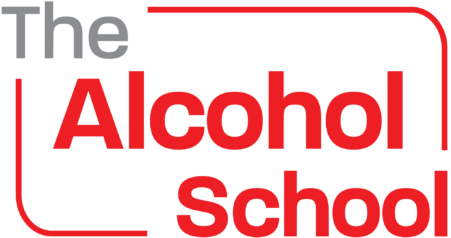 Join us April 16 – 21, 2023
View the full postponement announcement (PDF)
Out of an abundance of caution, the Vienna Alcohol School is postponed until 2023. While the world has made strides toward stability amid the global pandemic, we feel that rescheduling the event will allow us to provide a safer, more enjoyable experience for attendees and staff. We apologize for the delay and inconvenience, but look forward to hosting you all next year.
Learn more about the Alcohol School
Interaction Encouraged (PDF)
by Lisa Gibson, editor of Ethanol Producer Magazine
Printed int he November 2019 edition of Ethanol Producer Magazine
Learning about Ethanol Production (PDF)
by Craig Pilgrim,
printed in Brewer and Distiller International, February 2011