For almost 40 years, The Alcohol School has been educating fuel ethanol and distilled spirits producers in the multidisciplinary sciences of alcohol production. The course is designed to provide our delegates with detailed information on fuel ethanol and distilled spirits unit processes. Separate sessions for fuel and distilled spirits concepts are held, but where the technologies overlap, sessions are done with both groups together. Both the European and North American programs are designed for lab, plant, and management personnel and are organized around lectures, laboratory demonstrations, seminars, and lab visits. Our course is also appropriate for suppliers and government personnel to provide understanding and training. This important resource is becoming more valuable every year as the market growth is making the need for continual education a must. Networking is encouraged at meals, organized dinners and tours.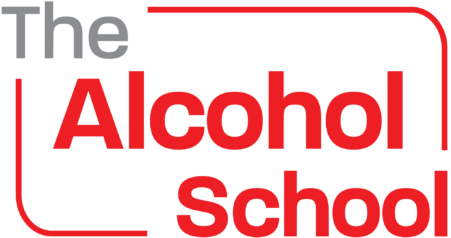 2023 Vienna Alcohol School
April 16 – 21, 2023
Vienna Marriot Hotel, Vienna, Austria
The Ethanol Technology Institute and Lallemand Biofuels & Distilled Spirits invite you to save the date for the Alcohol School (Europe) 2023 which will take place the week of April 16th in Vienna Austria.
For years, it was our pleasure to welcome you to Toulouse France. However we have decided for the 2023 edition we are changing the venue to the lovely city of Vienna – Austria. This school will continue to bring you a combination of solid background knowledge and the latest in innovation and design for both the fuel and distilled spirits industries. These will be coupled with some interesting plant visits and the opportunity to meet and network with your industry colleagues.
If you have any questions or require more information, please do not hesitate to contact us or reserve a place.
2023 Vienna Alcohol School Agenda (PDF)
View the 2023 Vienna Alcohol School registration form (PDF)
Get our official event app
For Blackberry or Windows Phone, 
Click here
For feature details, visit
Whova
_________
2023 Alcohol School Concise
July 18 – 21, 2023
Bangkok, Thailand
2023 AS Bangkok Agenda (PDF)
2023 AS Bangkok Registration Form (PDF)
__________________
Learn more about the Alcohol School
Interaction Encouraged (PDF)
by Lisa Gibson, editor of Ethanol Producer Magazine
Printed int he November 2019 edition of Ethanol Producer Magazine
Learning about Ethanol Production (PDF)
by Craig Pilgrim,
printed in Brewer and Distiller International, February 2011